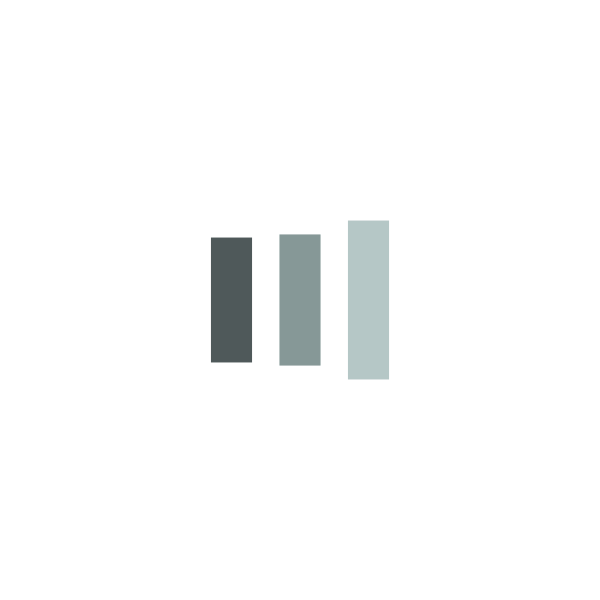 Salifert Calcio Test / Test Kit Calcium
2
El calcio es un componente importante de las algas coralinas, el material esquelético de los corales duros y las agujas esqueléticas de los corales blandos o de cuero. En muchos casos, una concentración demasiado baja de calcio retarda el crecimiento de los corales y las algas coralinas.
El calcio también cumple muchas funciones biológicas importantes.
En un acuario saludable, el crecimiento y la multiplicación de corales, algas calcáreas y otros organismos pueden resultar en el agotamiento del calcio. Para mantener un ambiente estable, es importante que el contenido de calcio no fluctúe más de 15 mg / L desde el rango óptimo de 420 - 450 mg / L, por lo que se deben realizar pruebas con regularidad.
Esto significa que cualquier prueba de calcio que se use debe tener una precisión significativamente menor a 15 mg / L, de lo contrario será difícil monitorear tales fluctuaciones.
No apto para consumo. Mantener fuera del alcance de los niños. En caso de ingestión, póngase en contacto con un médico inmediatamente.
Calcium is a major constituent of coralline algae, the skeletal material of hard corals and the skeletal needles of soft/leather corals. In many cases too low a calcium concentration retards coral and coralline algae growth.
Calcium also fulfills many important biological functions.
In a healthy aquarium, the growth and multiplication of corals, calcareous algae and other organisms can result in calcium depletion. To maintain a stable environment it is important that the calcium content should not fluctuate by more than 15 mg/L from the optimum range of 420 - 450 mg/L so regular testing should be carried out.
This means that any calcium test used should have an accuracy of significantly less than 15mg/L otherwise it will be difficult to monitor such fluctuations.
The Salifert test kit measures in steps of 5 mg/L and has an accuracy of 10 mg/L.
The color change is precise, detecting small but significant fluctuations in the concentration of calcium.
The test is not affected by magnesium.
Sufficient for 50-100 tests.
Can be used for marine water, freshwater and garden pond water
Warning!

Ca-1 reagent contains sodium hydroxide and is strongly irritating to skin and eyes. In case of contact with skin wash with plenty of water. In case of contact with the eyes wash with plenty water and consult a physician immediately.

Not for consumption. Keep out of reach of children. If swallowed contact a physician immediately.

To install this Web App in your iPhone/iPad press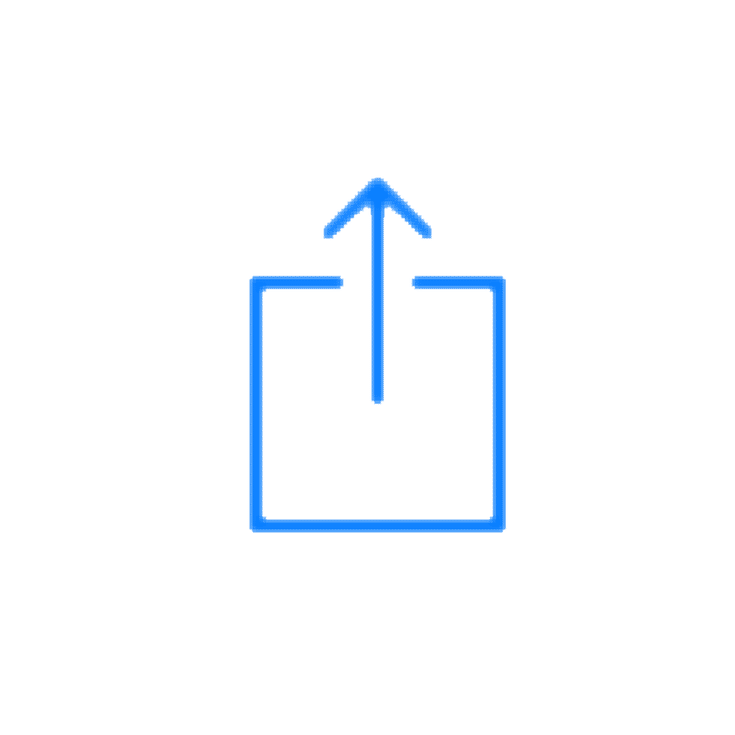 and then Add to Home Screen.