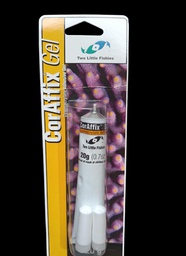 Coraffix Gel Pegamento Cyanoacrylate Adhesive Glue 20g o .7 Oz Gel Two Little Fishies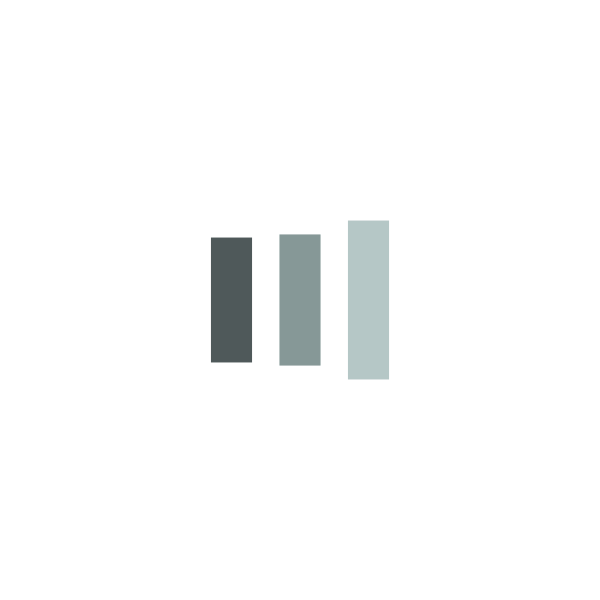 Coraffix Gel Pegamento Cyanoacrylate Adhesive Glue 20g o .7 Oz Gel Two Little Fishies
2
CorAffix ™Adhesivo de cianoacrilatoNUEVO CorAffix es un compuesto de unión de cianoacrilato de etilo con viscosidad similar a la miel. Úselo para unir corales pétreos, gorgonias y otros invertebrados sésiles en posiciones naturales sobre la roca viva en acuarios. También para unir "fragmentos" de coral en el cultivo de corales. Úselo con AquaStik ™ para unir cabezas de coral más grandes. Primero ponga AquaStik recién mezclado en roca viva. Empuje la base de coral en el AquaStik y luego retire el coral, dejando la impresión de la base de coral en el AquaStik dejado en su lugar sobre la roca viva. Deje que AquaStik se endurezca durante 20 minutos. A continuación, coloque CorAffix en la base de coral y presiónelo en la impresión hecha en el AquaStik, formando una unión segura en 20 segundos. Disponible en una botella de 2 oz con una punta alargada que se puede cortar al tamaño de orificio deseado. 56,7 g (2 onzas).
CorAffix™
Cyanoacrylate Adhesive
NEW CorAffix is an ethyl cyanoacrylate bonding compound with viscosity similar to honey. Use it for attaching stony corals, gorgonians, and other sessile invertebrates in natural positions on the live rock in aquariums. Also for attaching coral "frags" in coral culturing. Use with AquaStik™ to attach larger coral heads. First put freshly mixed AquaStik on live rock. Push the coral base into the AquaStik and then remove the coral, leaving the impression of the coral base in the AquaStik left in place on the live rock. Allow the AquaStik to harden for 20 minutes. Next put CorAffix on the coral base and press it into the impression made in the AquaStik, forming a secure bond in 20 seconds. Available in a 2 oz bottle with an elongated tip that can be cut to the desired orifice size. 56.7g (2oz)

To install this Web App in your iPhone/iPad press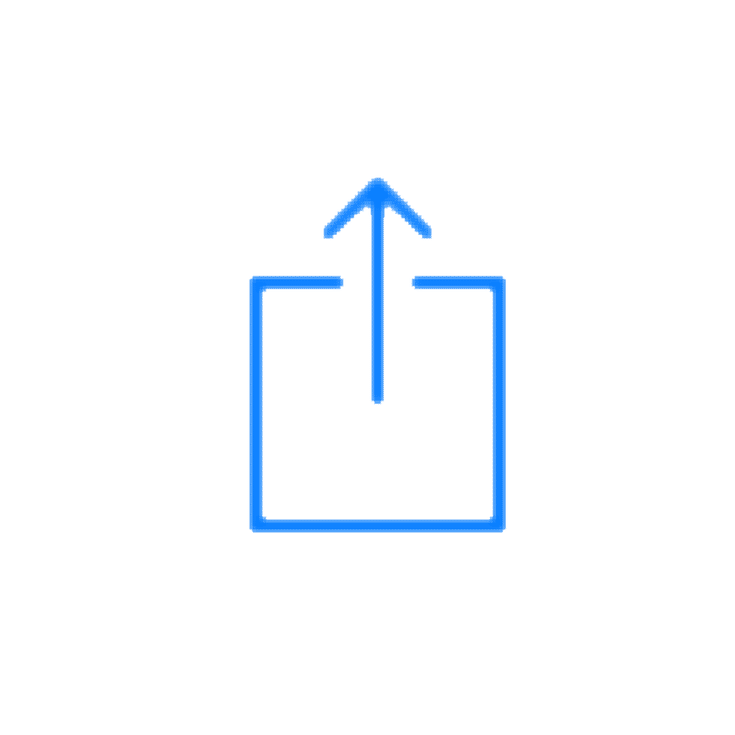 and then Add to Home Screen.