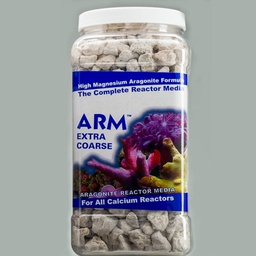 CaribSea 1 Gallon ARM Reactor Media Calcio Extra Coarse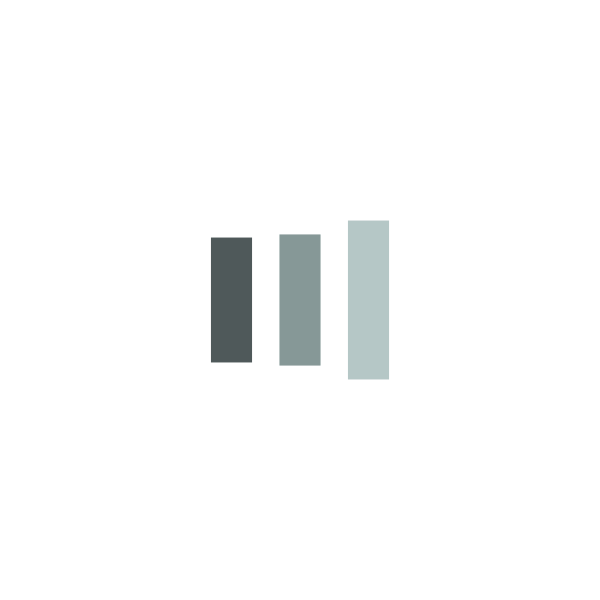 CaribSea 1 Gallon ARM Reactor Media Calcio Extra Coarse
2
ARM Coarse Reactor Media contiene calcio, carbonato y oligoelementos.
Casi 50 veces el estroncio de otras marcas (7390ppm)
La clasificación de precisión permite la máxima penetración de dióxido de carbono
Sin cáscaras de gasterópodos significa el contenido más bajo de fosfato (menos de 1/10 de 1 ppm)
La solubilidad más alta de cualquier medio de reactor (metaestable en 8.2)
 
Uno de los medios más confiables para reactores de calcio en la industria. El medio es una solución completa que incluye calcio y carbonato, así como oligoelementos esenciales.
Los medios vienen en dos formas: Grueso y Extra Grueso.
Gránulos gruesos: de mayor tamaño que es menos probable que obstruyan el equipo.
Extragrueso: gránulos de mayor tamaño y menos probabilidades de obstruir el equipo, lo que resulta en la opción de menor mantenimiento.
 
Nota: Todos los medios ARM se envasan por volumen en un recipiente de 1 galón. Los pesos pueden variar de un recipiente a otro, pero en promedio un galón producirá de 8 a 10 libras de medio.
ARM Coarse Reactor Media contains calcium, carbonate, and trace elements.
Nearly 50x the Strontium of other brands (7390ppm)
Precision grading allows for maximum carbon dioxide penetration
No gastropod shells mean the lowest phosphate content (less than 1/10th of 1ppm)
The highest solubility of any reactor media (metastable at 8.2)
One of the most trusted media for calcium reactors in the industry. The media is a complete solution which includes both calcium and carbonate as well as essential trace elements. 
The media comes in two forms Coarse and Extra Coarse.
Coarse – larger size granules which are less likely to clog equipment.
Extra Coarse – Largest size granules and the least likely to clog equipment which results in the lowest maintenance option.
Note: All ARM media is packaged by volume in a 1-gallon container. Weights may vary from container to container, but on average one gallon will yield 8 - 10 pounds of media.

To install this Web App in your iPhone/iPad press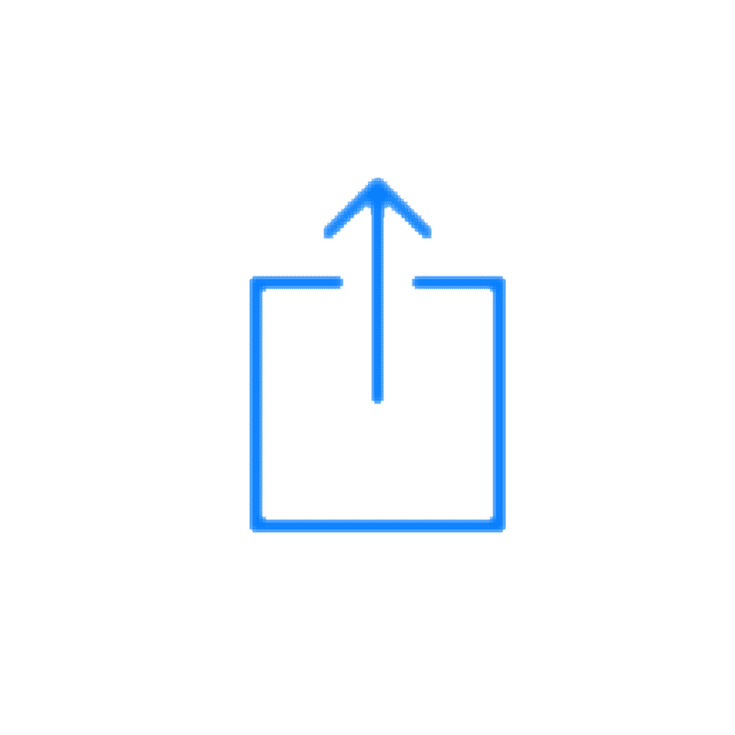 and then Add to Home Screen.