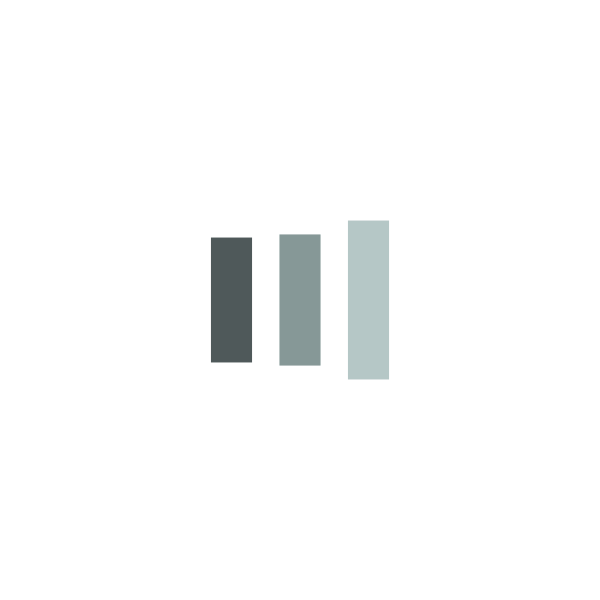 Aquaforest NitraPhos Minus 2000ML
2
ELIMINA BIOLÓGICAMENTE NITRATO, NITRITO Y FOSFATO
NitraPhos Minus es una fórmula única que tiene como objetivo eliminar biológicamente nitratos, nitritos y fosfatos del acuario. Activa el metabolismo en varios tipos de bacterias, que se encargan del manejo y eliminación del exceso de nutrientes.
Gracias a la composición especial de múltiples formas de carbono orgánico, aminoácidos y vitaminas, todos los cambios bioquímicos ocurren sin problemas y las bacterias absorben fácilmente los compuestos para convertirlos en biomasa. Esa biomasa se convierte en un alimento valioso para los corales mientras que el exceso y los residuos de la misma se eliminan del agua mediante un filtro o skimmer.
NitraPhos Minus mejora el estado general de los corales, proporciona una mejor coloración y crecimiento. Debido a que mantiene el equilibrio biológico en el tanque, evita la formación de algas verdes indeseables y el desarrollo de cianobacterias.

DÓSIS RECOMENDADA:
Concentración de NO3 / PO4 [mg / l] - Dosis diaria de NitraPhos Minus ml / 100 l (27 US Gal)
- NO3 superior a 10 y PO4 superior a 0,2 - 3ml
- NO3 2-10, PO4 0,1 - 0,2 ppm - 2-2,5ml
- NO3 inferior a 2 y PO4 superior a 0,03 - 1,5ml
- NO3 inferior a 2 y PO4 inferior a 0,03 - 1 ml
Se recomienda controlar la concentración de NO3 y PO4 una o dos veces por semana.
BIOLOGICALLY REMOVE NITRATE, NITRITE AND PHOSPHATE
NitraPhos Minus is a unique formula that aims to biologically remove nitrate, nitrite and phosphate from the aquarium. It activates the metabolism in various types of bacteria, which are responsible for the management and removal of excess nutrients.
Thanks to the special composition of multiple forms of organic carbon, amino acids and vitamins, all biochemical changes occur without any issues and bacteria easily absorb compounds to convert them into biomass. That biomass becomes a valuable food for corals while the excess and residues of it are removed from water by filter or skimmer.
NitraPhos Minus improves the overall condition of corals, provides better coloration and growth. Due to maintaining the biological balance in the tank it prevents the formation of undesirable green algae and the development of cyanobacteria.

RECOMMENDED DOSAGE:
Concentration of NO3/PO4 [mg/l] - Daily dose of NitraPhos Minus ml/100 l(27 US Gal)
- NO3 higher than 10 and PO4 higher than 0,2 - 3ml
- NO3 2-10, PO4 0,1 - 0,2 ppm - 2-2,5ml
- NO3 lower than 2 and PO4 higher than 0,03 - 1,5ml
- NO3 lower than 2 and PO4 lower than 0,03 - 1 ml
It is recommended to monitor the concentration of NO3 and PO4 once or twice a week.

To install this Web App in your iPhone/iPad press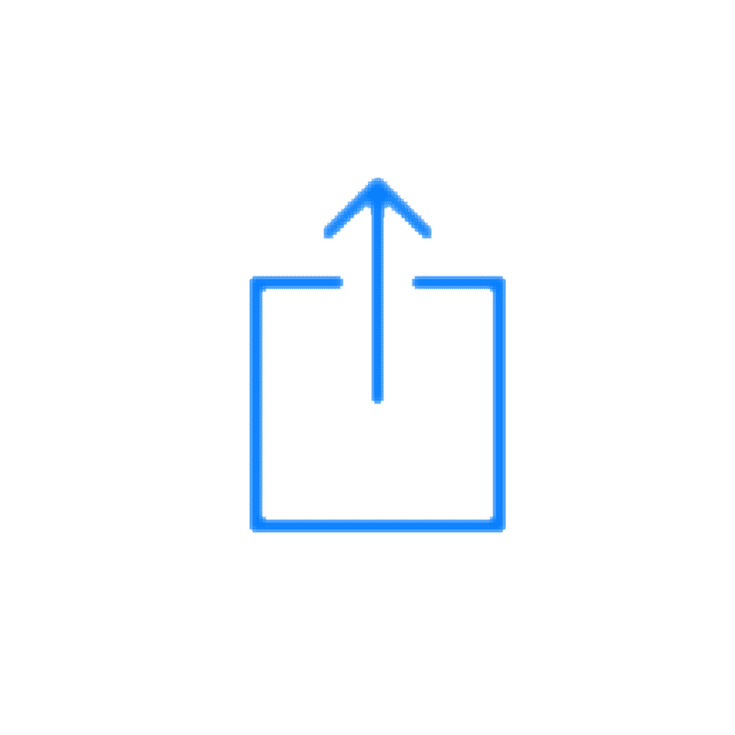 and then Add to Home Screen.